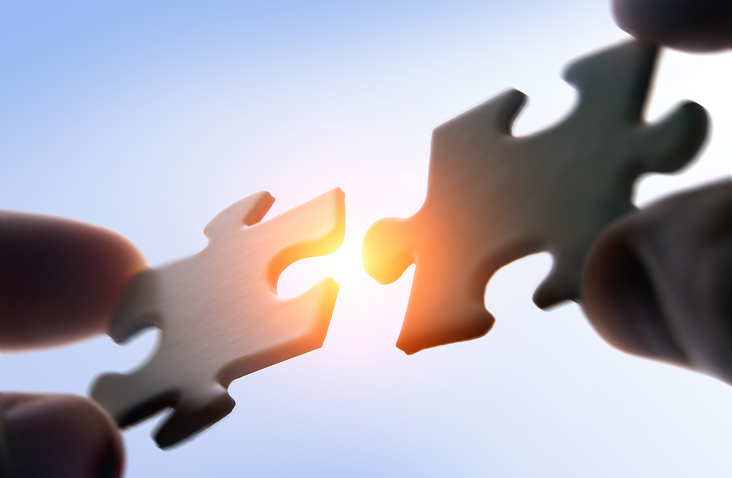 CCAPP Membership
Corporate Identity
The California Consortium of Addiction Programs and Professionals, Incorporated (CCAPP) is a non-profit 501 (C)(6) organization serving the membership needs of addiction-focused programs and professionals throughout California.
Our Mission
Our mission is to unify addiction professionals in achieving excellence in treating alcohol and other drug problems through the attainment of the highest levels of competency, ethics, and advocacy.
Our Core Purpose
To make the world a better place by lessening the devastation caused by addiction.
UNCONDITIONAL POSITIVE REGARD
People come first; empathy and selflessness toward others
PROFESSIONALISM
Doing things right; excellence; goal oriented approach; exceeding expectations; holding ourselves accountable to do our best; unity and working together; respect for others; tolerance; lifelong learning; remaining teachable
CHARACTER
Demonstrated integrity; unimpeachable ethical footprint; honesty; responsibility; introspection; humility; accountability; perseverance; willingness to face and tackle the toughest issues
STEWARDSHIP
Valuing resources; working with others; using resources wisely; creating positive change and a lasting legacy
Our Vivid Description
We will have materially lessened addiction rates and improved outcomes in our spheres of influence.
We will develop and/or create alliances and relationships with other entities, public and private.
We will lead the profession in leadership, advocacy, education, and credentialing.
Our educational standards will be recognized nationally as the standard of excellence.
We will have promoted the wellness of our membership, helping them innovate, lead and prosper.
Through our efforts, appropriate licensure laws for individuals will have been established, and we will have improved on regulations relating to licensure and programs.
We will be the trusted authoritative advisor to all local and national legislative and regulatory bodies with respect to all things addiction. When CCAPP regulators, legislators, the press, and the public listen.
Our Goal
TO BE THE LEADING AND UNIFYING VOICE OF ADDICTION-FOCUSED PROGRAMS AND PROFESSIONALS BY 2025.